THE BEST OF THE BEST JUST HIT THE OPEN WATER
You didn't think it could get better, but it did with the extended range of the LiveScope XR System. It's the latest in LiveScope technology, now for coastal and open-water fishing.
Explore the deep with an extended range up to 500′ in freshwater and 350′ in saltwater.
Find fish circling your boat with clear views close around your hull.
Upgrade your current LiveScope System black box (GLS™ 10 sonar module) with just a new transducer.
Get maximum contrast and clarity in your images with vivid colour palettes.
Don't miss a thing with supported Forward, Down and Perspective modes plus necessary mount.
The views you need to find your fish.
THE LONG VIEW
The Reverse Range Offset feature uses more of the screen to display fish and structure up to 500′ in freshwater and 350′ in saltwater.
A CLOSE VIEW
The Compress Range feature gives you a clear view close to your boat while keeping an eye on targets farther away.
REAL-TIME IMAGES
Real-time sonar ensures that your live images are as accurate as possible.
Image definition like you've never seen.
IMAGE STABILISATION
A built-in stabilisation system keeps the sonar image on your compatible chartplotter steady, even in rough conditions.
VIVID COLOUR PALETTES
Choose from seven vivid colour options – including aqua, Caribbean, lava and more – to see fish and structure in maximum contrast and clarity.
Select a LiveScope™ mode to fit your environment.
FORWARD MODE
Now scout even farther ahead of your boat to see what's happening in real time.
DOWN MODE
Explore live views of the activity deeper beneath your boat.
PERSPECTIVE MODE
See under the water with a view from your perspective above the water.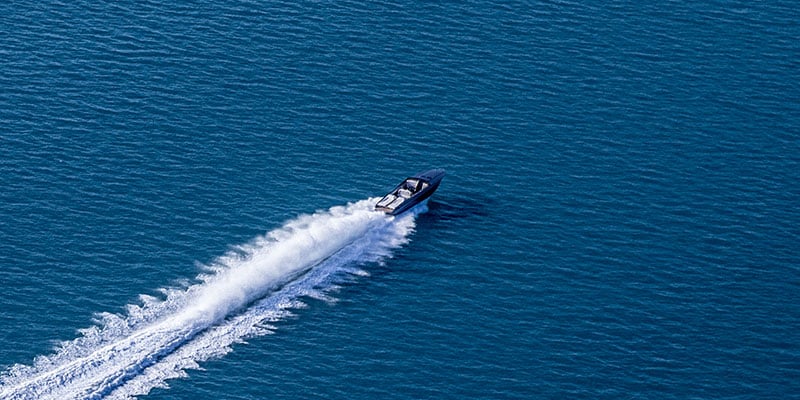 Find the right setup with our online system builder.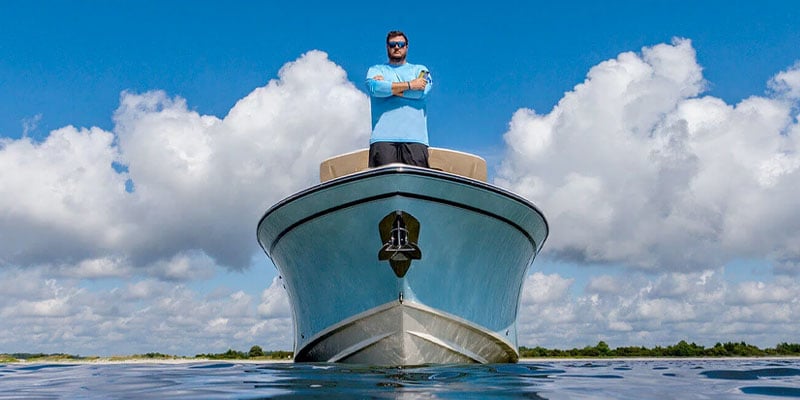 Manage your marine experience using the free ActiveCaptain® app.