DISCOVER YOUR FULL TRACK DRIVING POTENTIAL
For drivers of all levels, this industry-first "virtual coach" mounts in your cockpit — gathering performance data, giving real-time audible cues and offering immediate session analysis to show you key areas for improvement1.
TRUE TRACK POSITIONING
This groundbreaking technology uses 10 Hz multi-GNSS positioning, image processing and built-in accelerometers to generate your racing line on the track.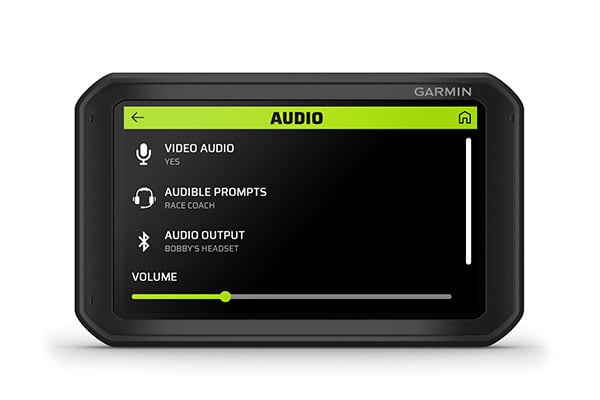 ON-TRACK DRIVING COACH
On the track, Garmin Catalyst quickly becomes your real-time "virtual coach", giving audio cues via Bluetooth® technology from your headset2 or car stereo.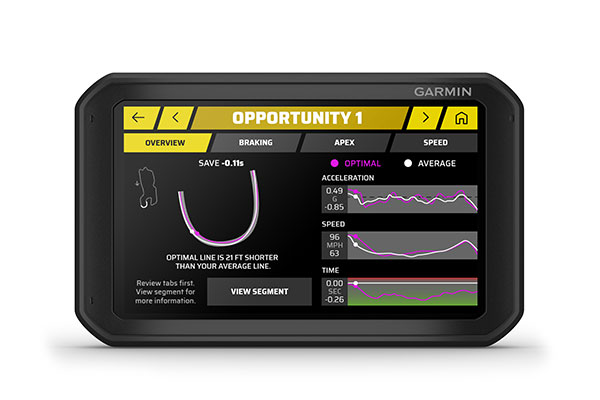 TRUE OPTIMAL LAP
This revolutionary technology combines your best times for each track segment, to show your optimum drivable time based on lines you actually drove and can repeat.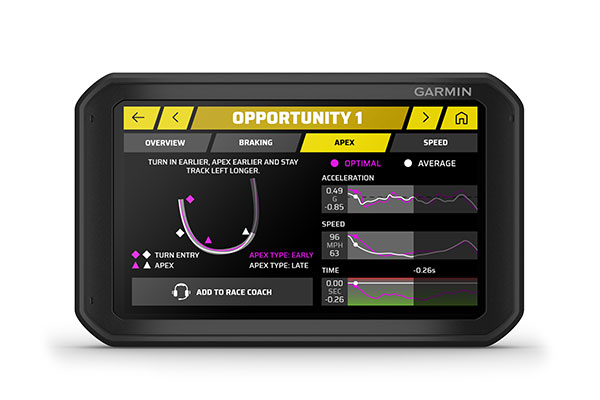 APEX PERFORMANCE
Which line should you track when ripping around corners? See on the map how early or late apex decisions affect your overall speed through the course.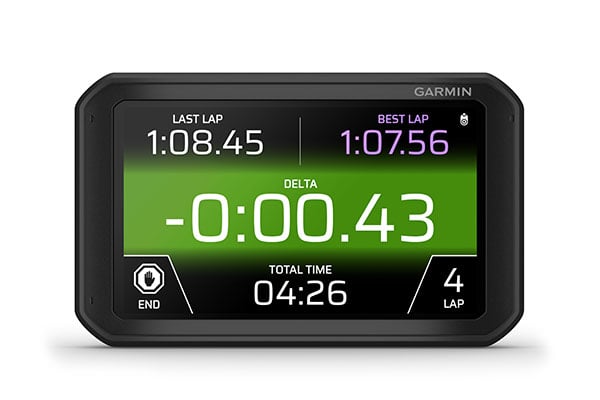 REAL-TIME LAP DATA
On the course, Garmin Catalyst keeps track of your best lap time, adaptive delta time, number of laps and total session time.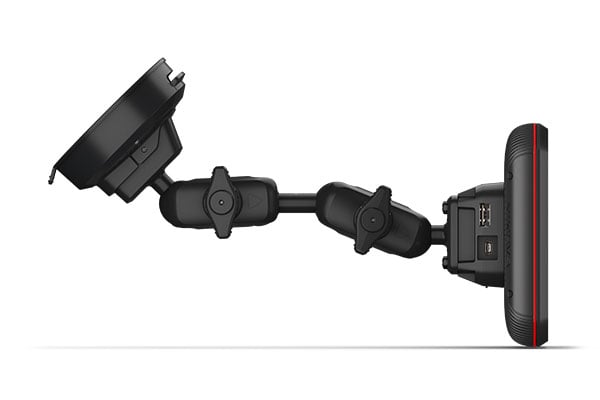 MOUNTS IN THE COCKPIT
Secure Garmin Catalyst inside the cockpit using the included heavy-duty suction cup or the included screw down mount.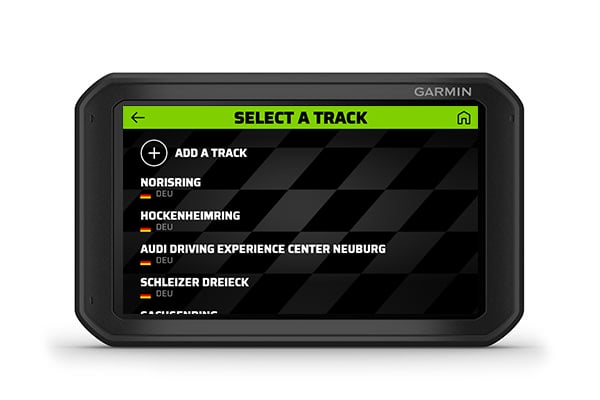 TRACK DATABASE
Garmin Catalyst comes preloaded with a track database featuring road courses from around the world. Garmin Catalyst allows users to easily add courses to the database as well.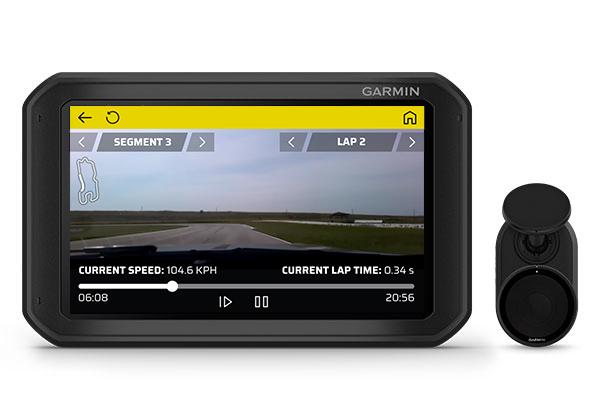 REMOTE CAM
The included Remote Cam captures clear, crisp HD video, which can be played back on the device with time-synced overlays showing speed, lap data and more.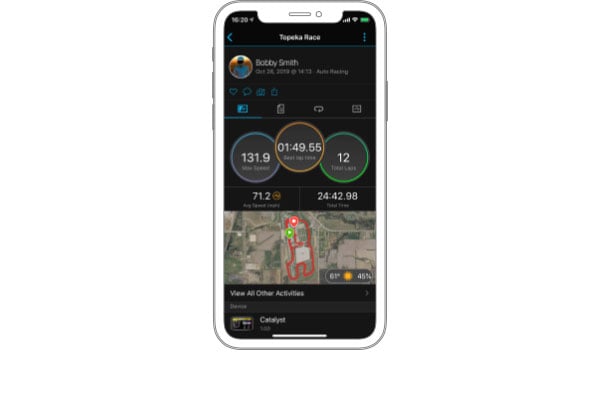 DATA ON DEMAND
Review in-depth performance data on your 7-inch Garmin Catalyst device, or access a summary of your data on your mobile device or computer using Garmin Connect™ app.
1 WARNING: This device is intended only for recreational use in a circuit environment. Never use this device on public roadways. Failure to follow this warning may result in an accident causing property damage, serious personal injury, or death. You are responsible for using this device in a safe and prudent manner.
2 Requires helmet or headset (sold separately) enabled with Bluetooth technology.
The Bluetooth word mark and logos are registered trademarks owned by Bluetooth SIG, Inc. and any use of such marks by Garmin is under license.